We have a senior leadership team of senior clergy and lay officers who have oversight and leadership in the Diocese.
The Diocese of Rochester is served by the Bishop of Rochester who is assisted by the Bishop of Tonbridge. The Diocese is divided up into three areas called, Archdeaconries, each of which is led by an Archdeacon.
The Archdeacons are a source of advice, guidance and support to the bishops, clergy, churchwardens and the people of the parishes. They help with the appointment of parish clergy and sit on the key committees of the Diocese. They do not have their own parish but travel around the very many parishes of their Archdeaconry.
The Diocesan Secretary is the lead officer within the Diocesan administrative structure to help serve the parishes and people of the Diocese.
You can find out more about our senior leadership team below.
Bishops
Bishop of Rochester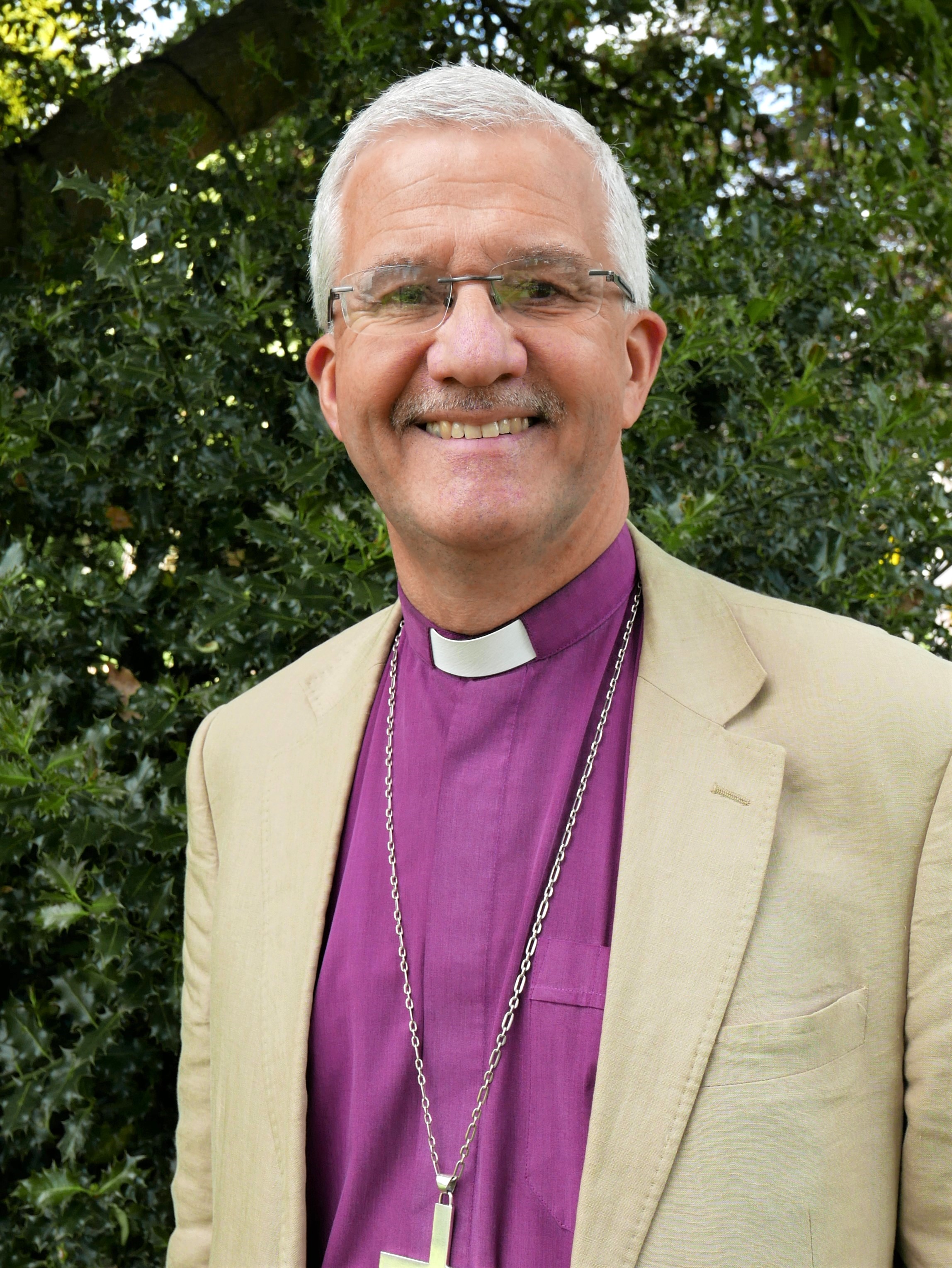 The Rt Rev Dr Jonathan Gibbs is the Bishop of Rochester. He was welcomed and installed as the 108th Bishop of Rochester in September 2022 Read more
Jonathan grew up in Cheshire and then studied at Jesus College, Oxford for his MA in Philosophy and Politics and Jesus College, Cambridge for a PhD on the Theology of Work.
He trained for ordained ministry at Ridley Hall, Cambridge. He served his curacy in the Diocese of Chester at Stalybridge, Holy Trinity and Christ Church from 1989 -92. He was Chaplain at Basle with Freiburg-im-Breisgau, in the Diocese of Europe from 1992 – 98 and was Rector of Heswall in the Diocese of Chester from 1998 until 2014.
Jonathan was consecrated as Bishop of Huddersfield in York Minster on 17 October 2014. He held the national church portfolio of Lead Bishop for Safeguarding until the end of March 2023.

He was formerly a member of the Clergy Discipline Commission and is a member of the General Synod and of the Meissen Commission, linking the Church of England with the Evangelical Church in Germany.

He is married to his wife Toni, and they have three grown-up children. His interests include walking, usually accompanied by their Cocker Spaniel, and rummaging in second-hand bookshops.
Bishop of Tonbridge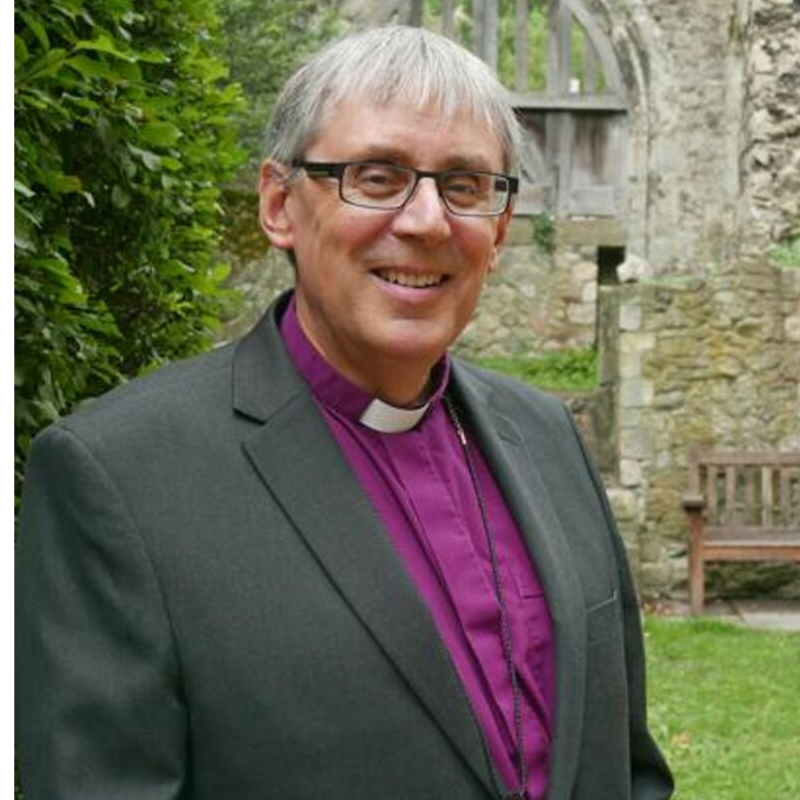 The Rt Rev Simon Burton-Jones is the Bishop of Tonbridge. Simon is the seventh Bishop of Tonbridge, having been consecrated at St Paul's Cathedral exactly twenty-five years to the day since being ordained for the first time. Simon was born and brought up in Fleetwood, Lancashire, studied law at Emmanuel College, Cambridge and worked as a researcher and political campaigner before ordination.
He trained at St John's College, Nottingham and was ordained as Deacon in the Diocese of Blackburn in 1993, becoming Team Curate at St Peter, Darwen and St Paul, Hoddlesden (1993-96) and has served in the Diocese of Rochester as Curate of St Mark, Biggin Hill (1996-98), Priest in Charge and then Vicar of St Mary, Bromley (1998-2005), Area Dean of Bromley (2001-2006), and Rector of St Nicholas, Chislehurst (2005-2010) before being appointed Archdeacon of Rochester (2010 – 2018).
As Bishop of Tonbridge, he focuses on evangelism and growth, rooted in Called Together, the Diocese of Rochester's vision. He also has oversight and leadership of the education, youth and children, and community engagement work of churches across the Diocese of Rochester. In relation to education, he chairs the Diocesan Board of Education, supporting the work of the 89 Church of England schools within the Diocese.
His role will be to provide leadership, ideas and insight for the diocese as it pursues the vision embodied in Called Together. Helping people to express their faith openly and kindly, and thinking through what it means to be disciples of Christ in today's complex and volatile world will be an important component of this role – keeping the Church especially mindful of the challenges of children and young people growing up within it.
Simon is married to Julia and they have two children, Tim and Helena and a daughter in law, Aislinn. He is a lover of contemporary literature, indie cinema, theatre, rock music – notably U2 – and lots of sports, greedily supporting three football teams in Fleetwood, Blackpool and Liverpool. He was an early adopter of TV's The West Wing and wishes he could have worked in the Bartlet administration – or at least have every conversation of his scripted by Aaron Sorkin.
He has spent far too much of his life watching The Simpsons and his only real achievement has been to get a quote in an all-time book of cricket quotations. However, he piggybacks on the recent revelation that one of his ancestors baptised William Shakespeare. Some people say he has a lovely voice, which is a polite way of saying he has a face for the radio.
Archdeacons