Bowled Over in Gillingham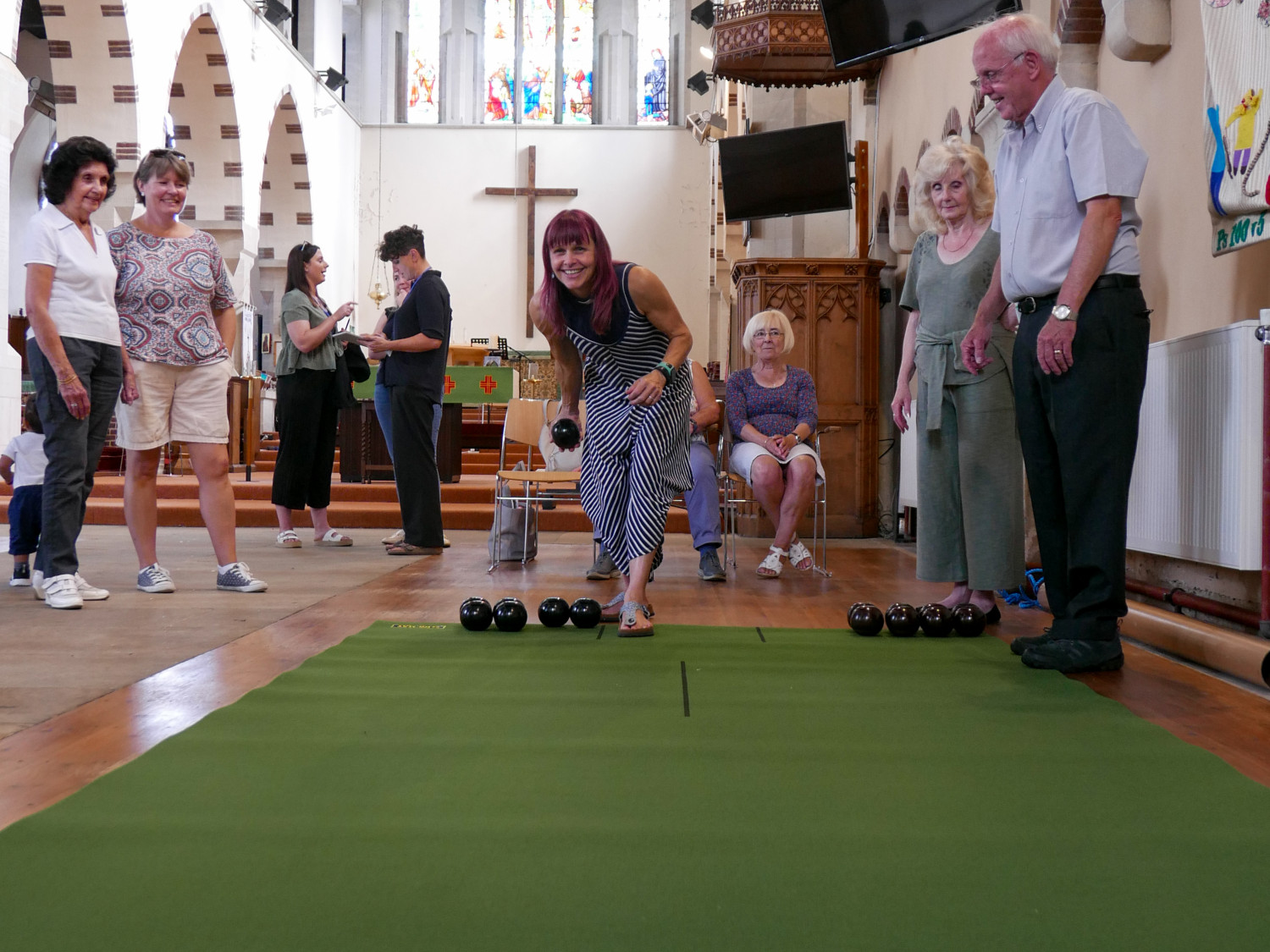 The Community Hub, which is based at St Augustine's Gillingham has been given a grant to enable the purchase of two sets of carpet bowls by the Kent Community Foundation.
A "Place of Welcome" already operates each Wednesday morning where people can meet over a free cup of coffee and a biscuit. Specialist groups covering all sorts of social needs are in attendance.
The carpet bowls will be the first of a range of new social activities with a sports and well-being theme, which till take place eon Thursdays, beginning in September.
Project manager, Andrew Gray says: "Community Bowls encourages people to exercise whilst having fun and meeting others in the process".