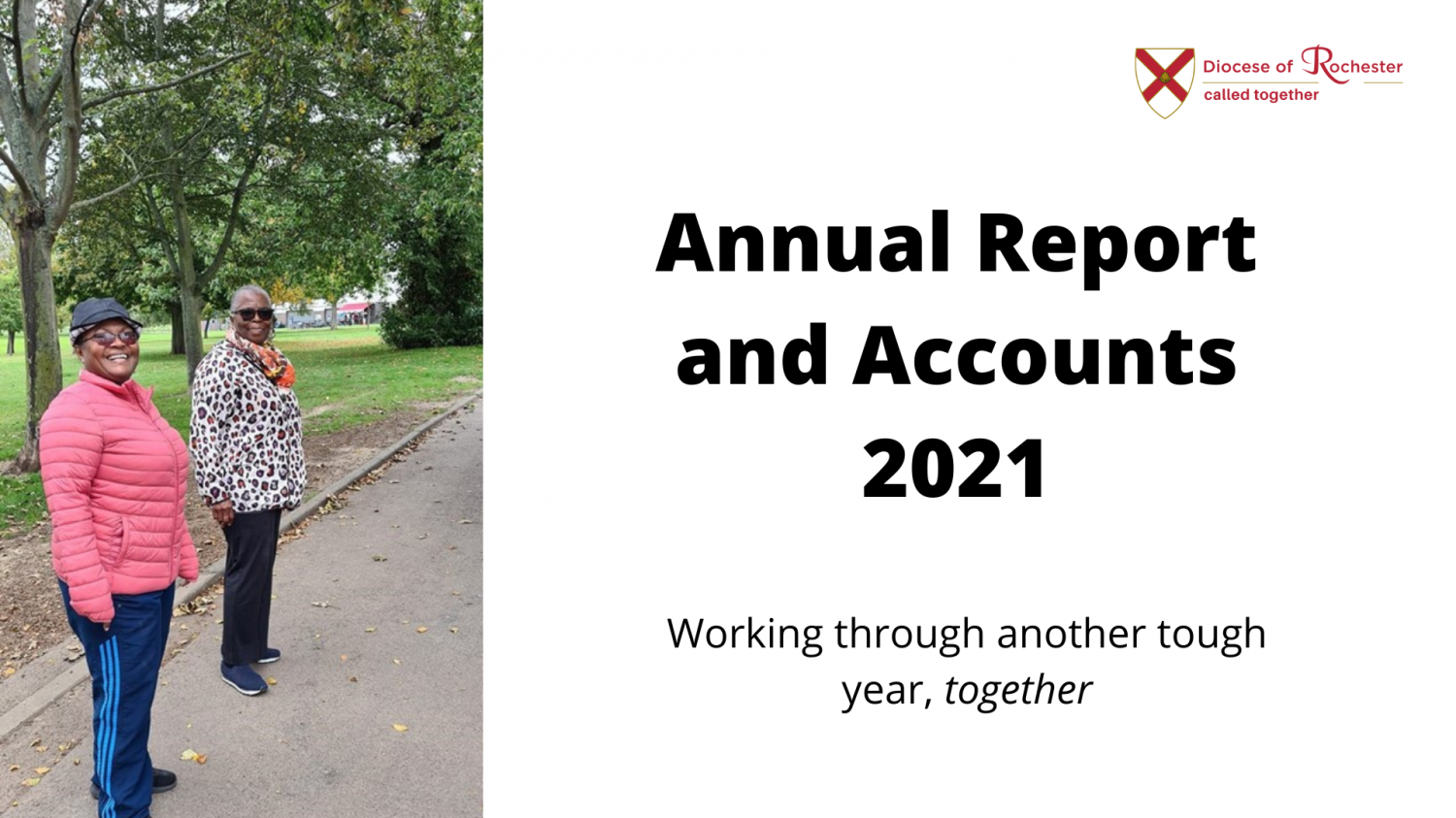 Despite the continued worry and uncertainty of 2021, local churches and others on the front line of ministry, supported by the Diocesan staff team, continued to step up to their respective callings without flinching.

There is no doubt this was another tough and challenging year – and now we face a war in Europe and the squeeze on people's living costs.

It was a year of change, of learning, and adapting.

But there is still much to be thankful for.

Our people.
Their commitment.
Their creativity.

And the knowledge that the lives of many people across the communities of the Diocese have been enriched by that commitment.

We are delighted that our Annual Report and Accounts for 2021 are now available, sharing the story of how we have worked through this tough year, together.