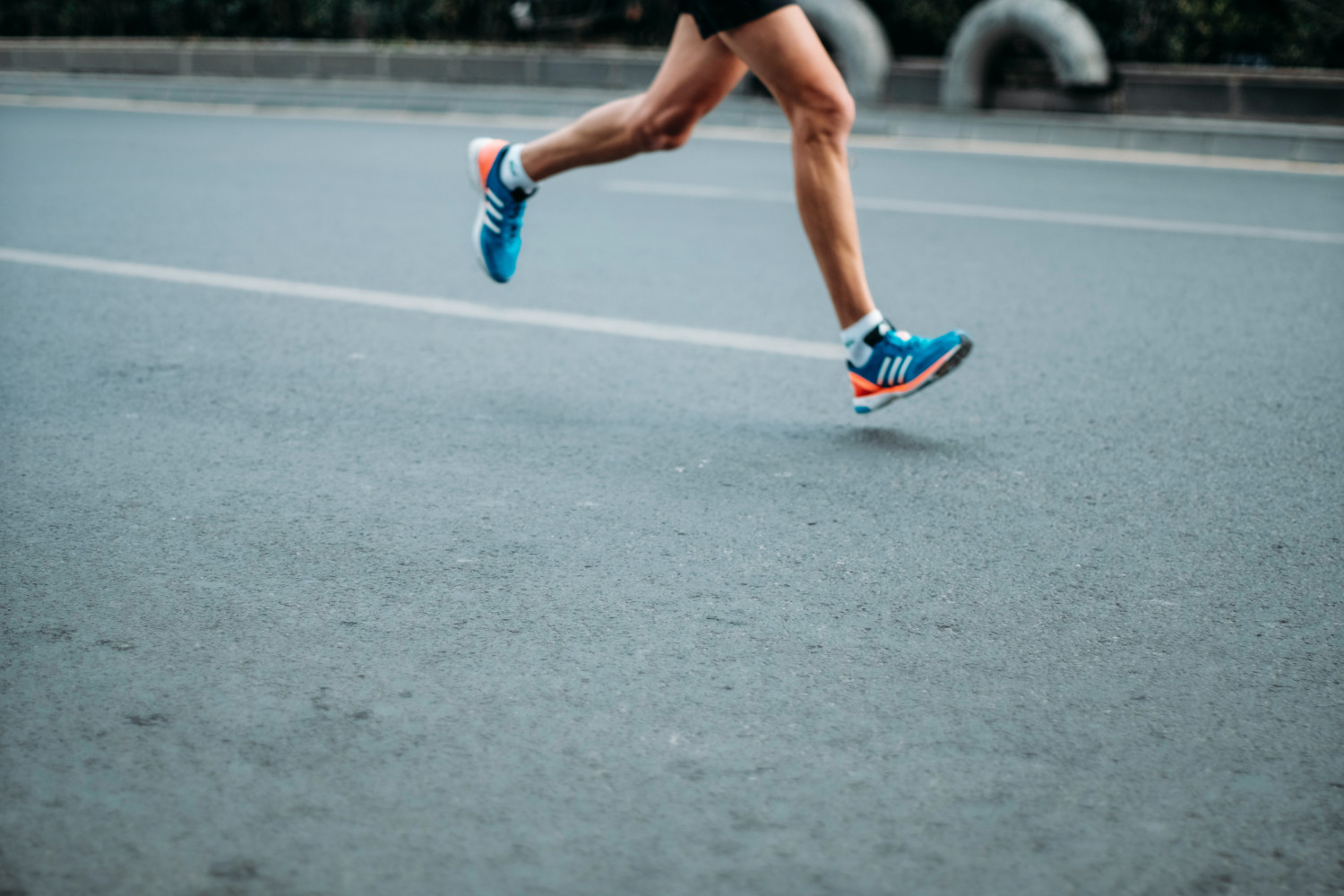 With Sports Sunday marked on 14 May, we're delighted to announce that Ian Simpson, a member of the Church of The Good Shepherd, Borough Green, has been appointed as the new Sports and Wellbeing Ambassador for the Diocese.
This is a voluntary role, which will see Ian help promote and develop the use of sport as a means of mission and ministry across the Diocese of Rochester.
From healthy walks and mobility exercise sessions to cycling groups and sports club chaplains, many churches across the Diocese are altready exploring ways they can be a positive and encouraging presence in people's sporting lives.
Read a short message from Ian below:
Hello, my name is Ian Simpson and I have recently been appointed as Sports and Well-being Ambassador for the Diocese.
I'm not what you might call an out-and-out sports fan but I've always had sport in my life. Rowing at school and university, sailing, skiing, running, walking, and more recently cross fit training, canoeing, and cycling.
You could say that I'm coming at this more from the wellbeing side than the sports side.
I strongly believe that Church should actually support sports and well-being within our society. The Scriptures do not shy away from our physicality. God created us as physical beings and physical beings need to move and be active. Sports and well-being activities draw people together and when people are together, there are opportunities to show the grace of Jesus and to show people our faith.
I see my main role as being to encourage people and to facilitate the exchange of ideas and learning so that we can make the most of sports and well-being in the missions strategy to be a Christian presence in every community.
How can we be more intentional in looking for opportunities to talk about faith issues in our current sports and wellbeing activities, and to think about where church people can be involved in, or perhaps even initiate, local sports and well-being projects?
I would very much like to hear about sports and wellbeing activities that your churches are involved with in any way. From activities run within church buildings to church-run activities in and outside the church, from boxing to football, from mountaineering to diving.
Wouldn't it be great to share examples where people's lives have been impacted by our God through these activities?
For more information, visit our Sports and Well-Being pages at www.rochester.anglican.org/for-parishes/community-engagement/sport-and-wellbeing/