Sharing personal stories of faith
Each of us has a unique story to tell about our journey of faith. It might seem ordinary. Whatever it is, it is always worth sharing. This Lent, the Church of England is encouraging all Christians to think about their daily calling, to discover simple ways they can share the story of their faith, and the difference Christ makes in our lives and our communities. So, what's your story?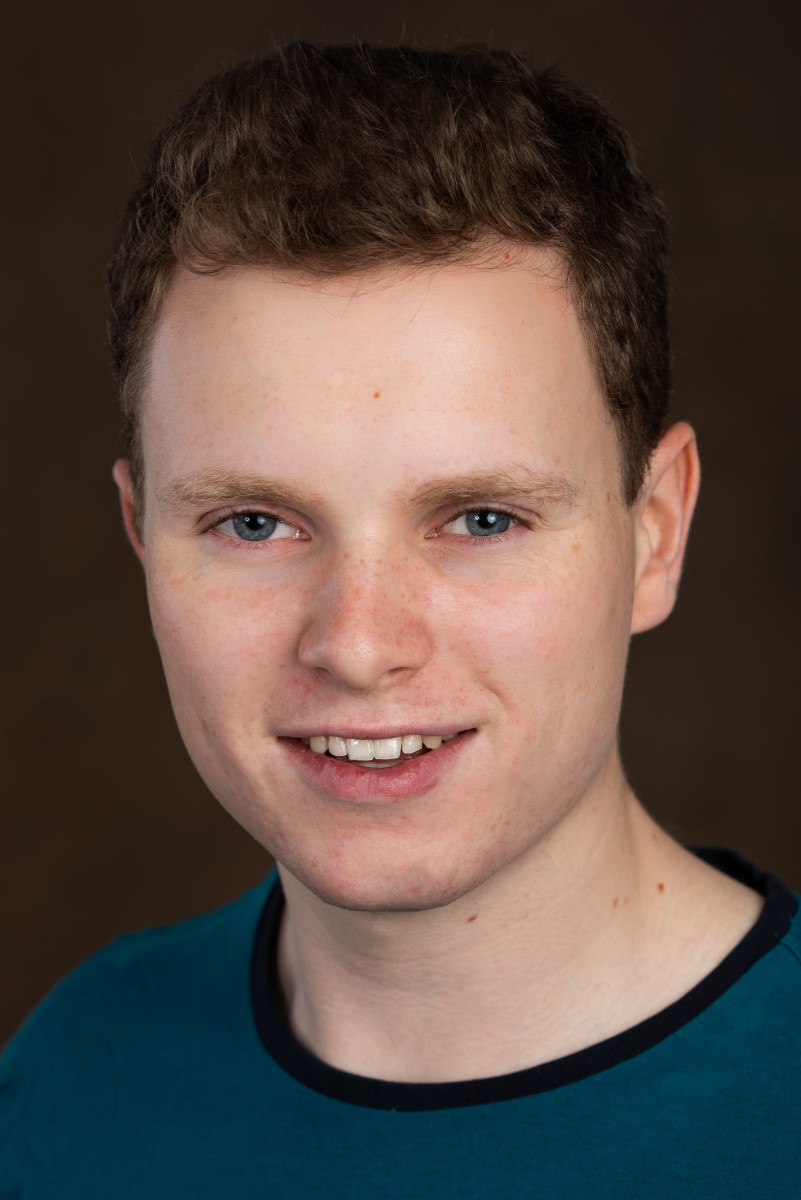 Jack Beaney is a member of the Diocesan Youth Council and attends St Stephen's Church in Chatham. His church youth group has been a key part of his faith journey.
"Hello, I'm Jack and I'm 20 years old. I've been a Christian for pretty much the whole of my life. I always feel the closest to God when I'm worshipping as part of a community or when I'm working as an ensemble; I do a lot of drama and musical theatre and the kind of joy and happiness that I feel through that, I also find makes me feel closer to God. Looking at my journey, it's not been as difficult as some people's in the world, but it has definitely had its ups and downs.
During my GCSEs, I was always very interested in Religious Education. I was intrigued to share my own opinions on morality and faith, but it was a shame because I was often laughed at for my strength of faith. When I was able to join my church youth group though - FOG - they were amazing, and it really helped to have that group of friends. We met up every single Sunday, we were inseparable, which has been amazing for my faith journey. That led to a Christian youth getaway. I'll never forget all of the worship and everything that we did together working towards building my confidence as a person, and God has definitely helped me with my performances. I feel so much stronger knowing that God is supporting me in these endeavours and these passions that I am exploring, and I hope to continue my faith through that."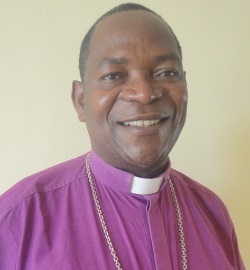 The Rt Rev Dr Given Gaula is the Bishop of Kondoa in Tanzania. Kondoa is one of our Companion Diocese Links. Bishop Given had a tough start in life, but coming to know Jesus had a dramatic impact. Jesus came to my life when I was a young man, on the night of 20 October 1980. I grew up in a painful family. My mum was blamed for only giving birth to two children, and not many children, as is an African custom. So, my mum experienced a lot of persecution from my father's family and she was left alone with her two kids. As a result, she was a poor woman, unable even to feed her own family; for me to go two to three days without eating anything was not uncommon. This caused a lot of pain in my life; I hated my Dad and I hated my clan. In the 1980s, the East African revival movement was still going strong in central Tanzania.
One day, the preachers came to our village. That week they were preaching on the theme of Matthew 11:28-30: 'Come to me all of you who are heavy laden and I will give you rest." The preachers asked that if there was anybody who wanted to allow Jesus to be his or her personal saviour, they were to come forward. Well, I thought the preacher was pointing to me. I decided to come forward and, from that very moment, my life was dramatically changed. I was not the same person.
Jesus came into my life and I experienced a peace that I had never ever experienced before. I felt love, which I had never ever experienced before. From that moment, I decided to forgive my Dad. I decided to forgive those who had persecuted us, and peace came into my life. Since then, Jesus has been my Lord and Saviour. I was later called by God to enter the ministry and I was ordained in 1995.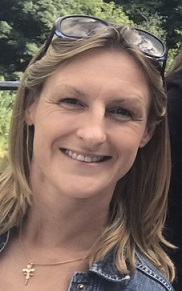 Becky Willoughby is a Licensed Lay Minister at St Mary, Hayes. She has seen first-hand how actions can speak louder than words when it comes to being a witness to the love of Jesus. Being licensed as a lay minister four years ago has opened up lots of exciting opportunities to share the love of God in my local community. When the pandemic hit, because of the relationships we had built up with staff at the local school, we were able to set up a food bank in conjunction with them.
It's a brilliant outreach, as we've been demonstrating love in action, but it's also a fantastic witness to the wider community through local social media groups and also to the many volunteers who are not active Christians. For example, when it began nearly a year ago, a member of the school's PTA came on board and after a couple of weeks, she grew concerned about how rapidly the funding we'd secured was going down. I said, 'don't worry God is in this. People are praying. The Lord will provide.' Two days later, I got an email asking if we wanted to be part of a new local food partnership that were trying to make use of produce from Fareshare. The PTA member was absolutely stunned. This has happened time and again, and now the lady looks at me and she smiles and says, 'the Lord will provide,' and I say, 'Amen!'.
So, it's really great when you know you are enabling someone to see things differently from a more Kingdom perspective. I've found this often happens outside of formal church ministry. It is in the everyday casual conversations on the school run, in the park, walking up the road, this is where opportunities arise. When I applied for training, my incumbent wrote on the application form that I was a 'gospel gossiper'. At first, I wasn't too sure what to make of that but, do you know, I'm now actually pretty happy with it.
View more of our #LiveLent God's Story, Our Story… stories and reflections on our YouTube channel here